Key Containers have for been in the business of
providing Steel Shipping Containers for Hire, Sales
and Container conversions for over 20 years.
WHAT WE DO
Our experience over the last 2 decades ensures that you receive only the best service and advice.  Containers are delivered throughout South Africa and neigbouring territories.
Key Containers specialises in the hiring and rental of containers. Whether you require a secure, luxury office converted container to rent or to simply hire a waterproof container for storage we can supply you with your perfect match container.
We provide weatherproof 6-meter (20 Foot) and 12 meter (40 foot) containers which are refurbished to a high standard for storage and office purposes.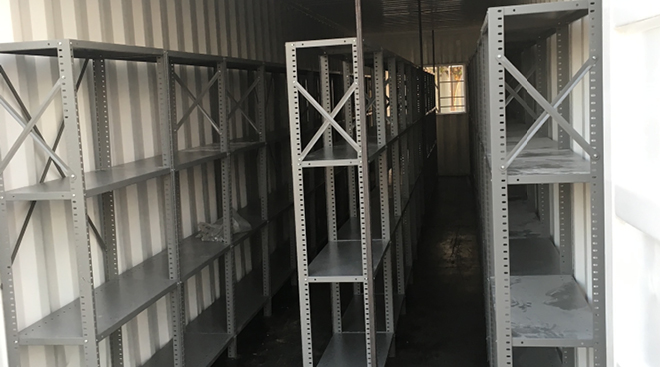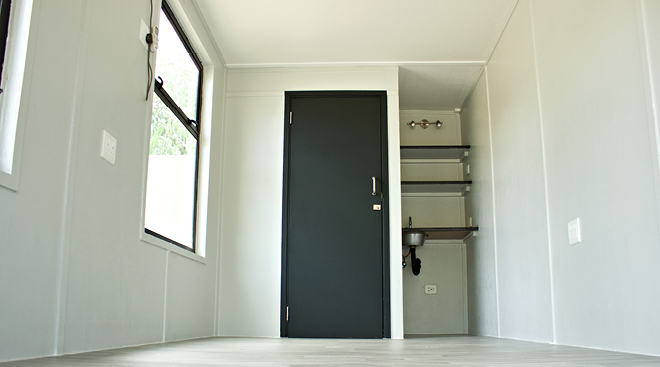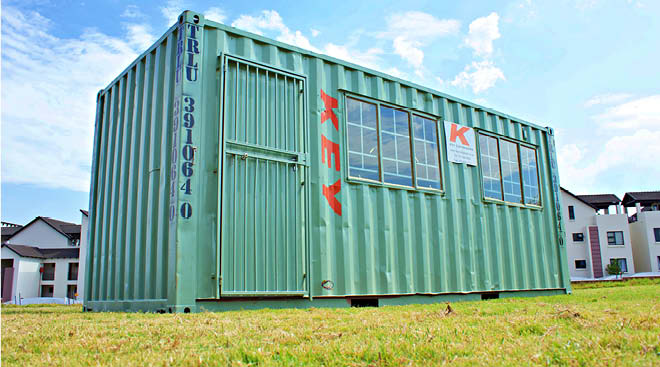 New (A Grade) units can be used on request. Standard, B-Grade units are used for our standard or customized container conversions.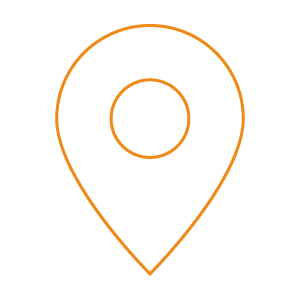 Key Containers & Conversions,
57 Broadacres Drive, Dainfern North,
Gauteng, 2174
25°59'32.8″S 28°00'35.3″E