TRANSPORT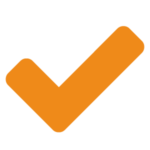 sales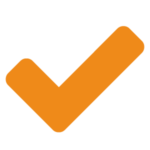 conversions
RENTALS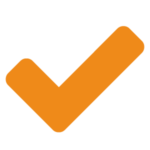 sales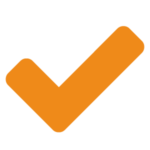 conversions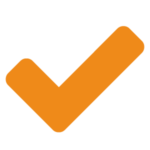 delivery & collection
SALES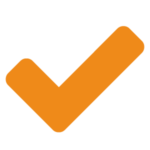 sales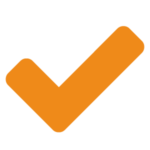 conversions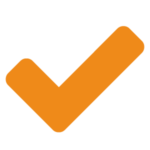 delivery & collection
CONVERSIONS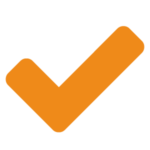 sales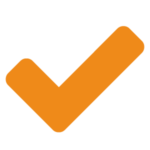 conversions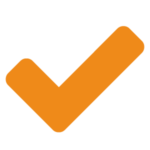 delivery & collection
Key Containers offers a delivery and collection service for our containers covering Gauteng, Kwa-Zulu Natal, Limpopo, Mpumalanga, North West, and the Free State. The rest of RSA and neighbouring territories are covered by our trusted associate transporters.
TRANSPORT
Key Containers highly experienced drivers and crane operators are trained and qualified to load, off load and place steel shipping containers safely and accurately in the location specified by you.
When arranging the transportation of your rental or purchased containers, various factors need to be taken into consideration to avoid wasted transport cost and standing time.
These include, but are not limited to:
Site access – can a large truck get to the required offloading position and then exit?
Is the access road condition passable and sound – can a large truck drive into the site?
Site conditions – are there obstacles to be overcome, such as trees, walls, buildings or other physical obstructions?
Can the container be positioned where planned - is the ground level, dry and stable?
Will a representative be available to accept delivery and assist with site positioning?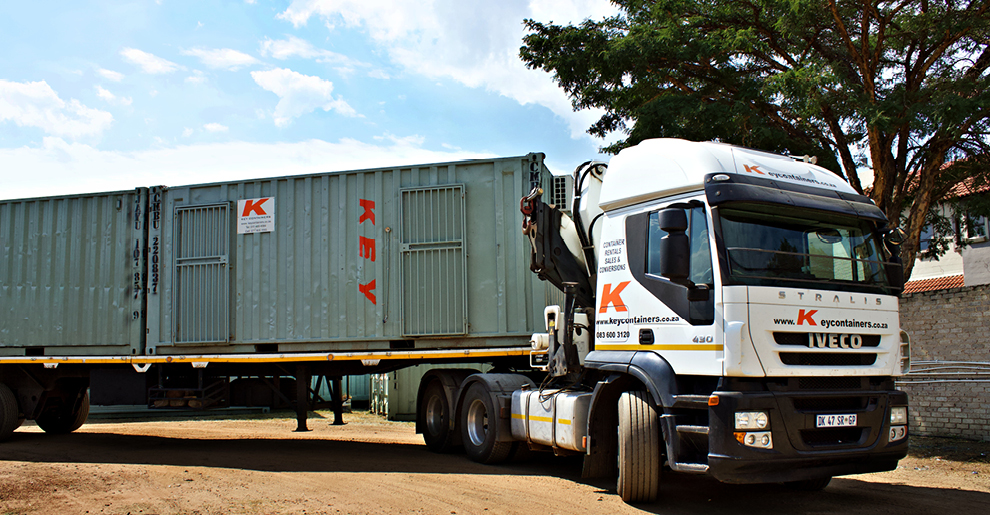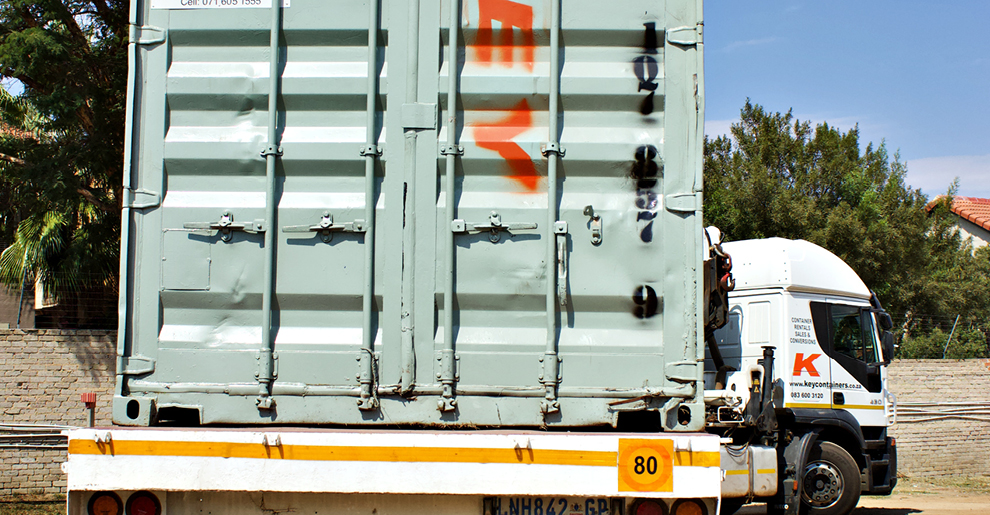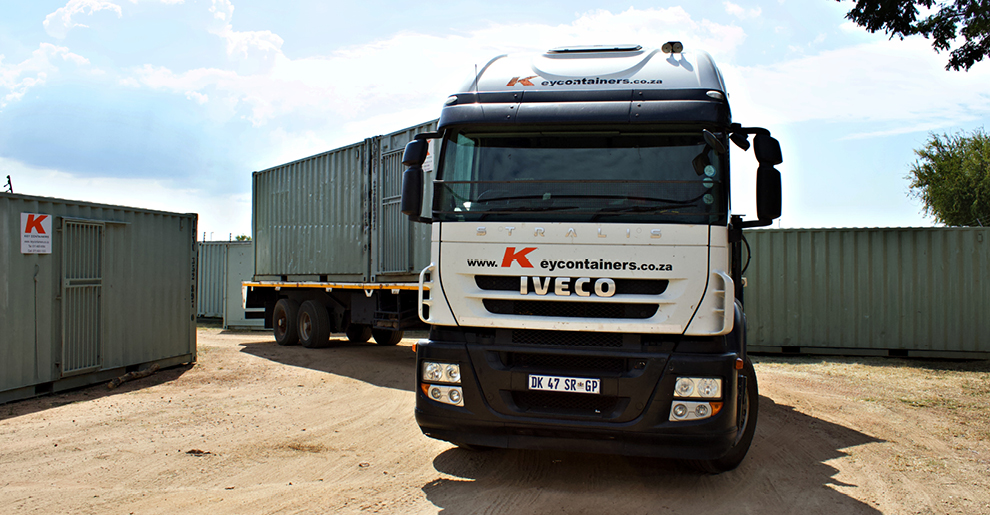 Key Containers is available to assist with ensuring that potential problems are overcome, and it is incumbent on our clients to bring all or any site-specific issues to our attention during the quotation phase.
We'll be able to assist with practical solutions, alternatives and planning.
The provision of photos and Google Earth images of the site conditions can be of assistance in assessing site suitability.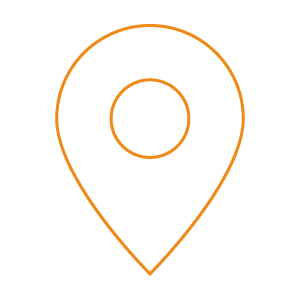 Key Containers & Conversions,
57 Broadacres Drive, Dainfern North,
Gauteng, 2174
25°59'32.8″S 28°00'35.3″E