CONVERSIONS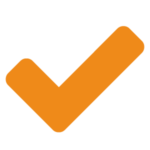 sales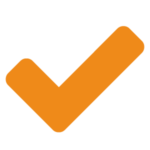 conversions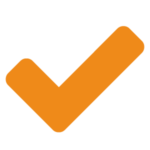 delivery & collection
RENTALS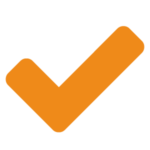 sales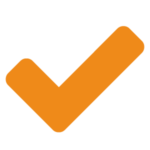 conversions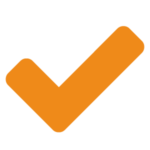 delivery & collection
SALES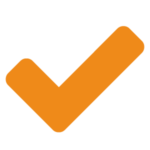 sales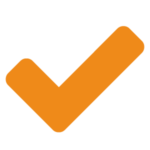 conversions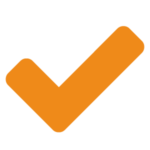 delivery & collection

EXPERIENCE IN CONVERTING STEEL SHIPPING CONTAINERS INTO REPURPOSED UNITS
Steel Shipping Containers are converted at our premises
in Johannesburg to suit your individual needs.
We convert both 6m and 12m B-Grade wind and weatherproof
Steel Shipping Containers into:
From a basic office with 2 windows 1 door,
DB Board and Lights
Luxury Offices with Insulation and Air Conditioners
Luxury meeting or Board Rooms with Insulation, Air Conditioning, Kitchenette, Toilet and Wash hand basin
Customised Units to your specifications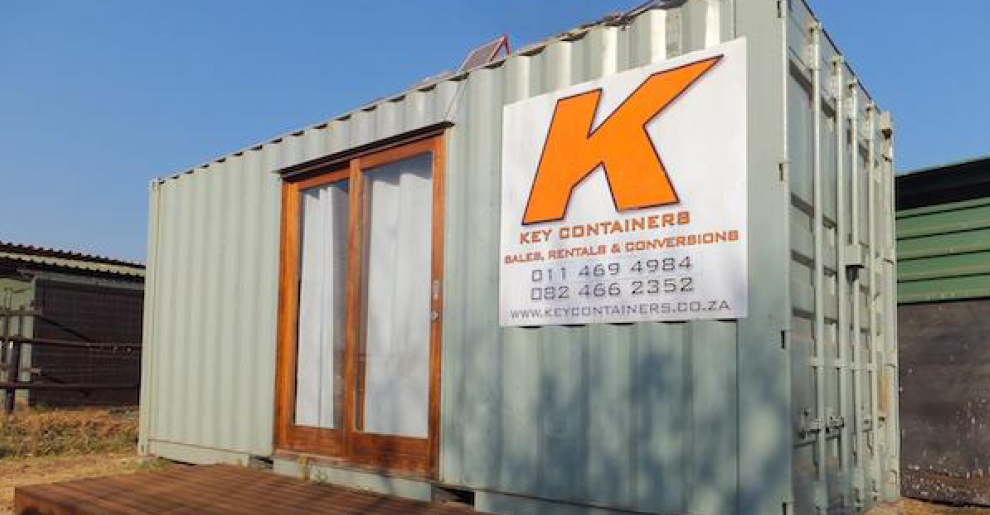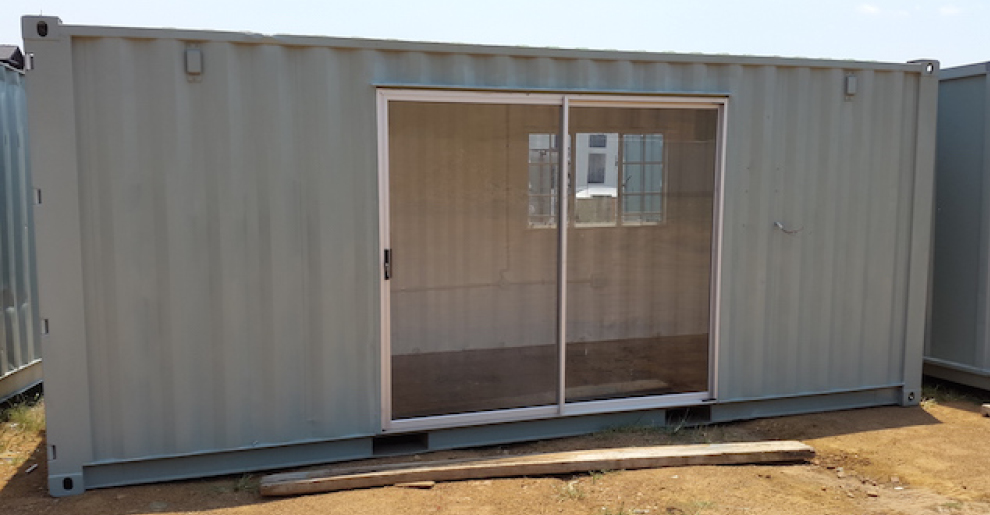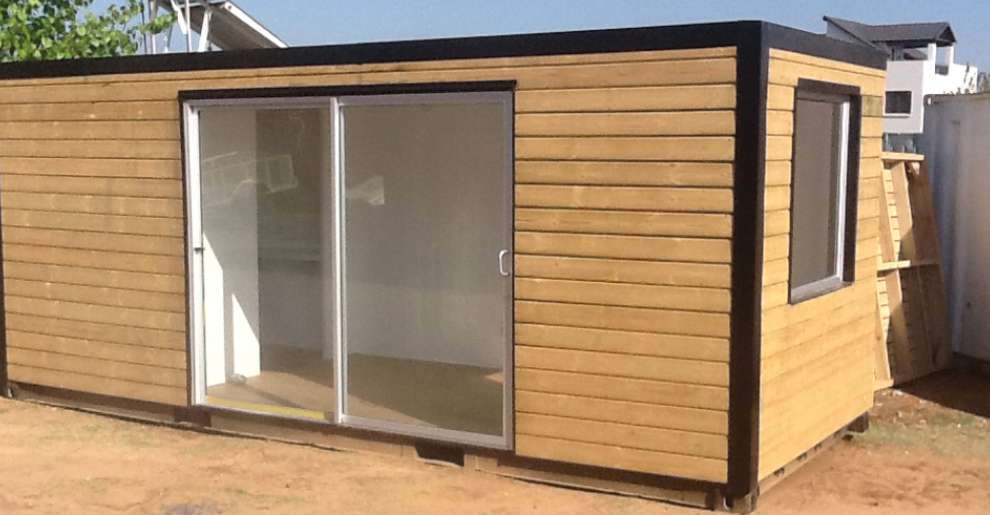 Steel Shipping Container units can be converted to
suit your individual needs.
Come to us with your ideas and we will turn them into a reality.

We follow an agreed plan and will customise containers to suit your needs.
Container conversion options are only limited by your imagination and budget!
Basic Options for Container Conversion
Internal lining or insulation against heat or cold loss through the walls and doors.
Electrical installation including DB, plugs, lighting, and Air conditioned units.
Mechanical Ventilation including louvers, fans, whirlybirds and extraction ducts.
Installation of steel or aluminium doors, windows, shutters and security gates.
External finishing, including painting or other cladding such as timber or fibre cement.
Interior painting and floor finishing.
Interior installation of racking, shelving and countertops.
Plumbing installation, including Toilets, wash hand basins, urinals, and showers.
Kitchen installation, from basic to commercial options.
We can provide you with office facilities exactly when and where ever you need it!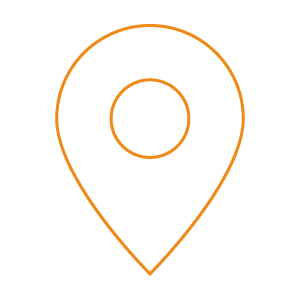 Key Containers & Conversions,
57 Broadacres Drive, Dainfern North,
Gauteng, 2174
25°59'32.8″S 28°00'35.3″E